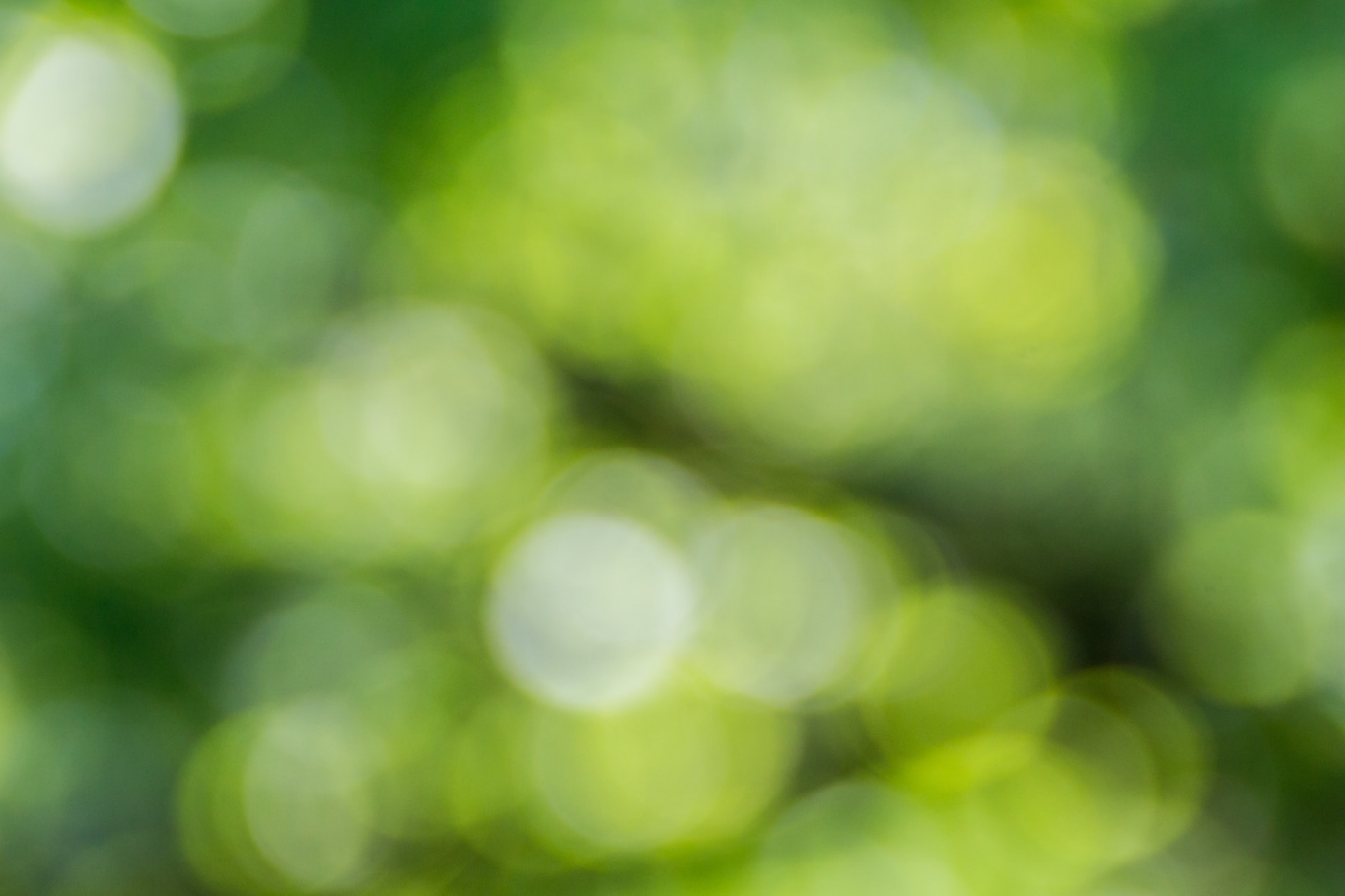 Clinical Trials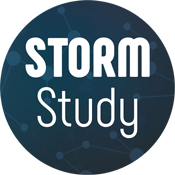 STORM Clinical Trial
Status: ENROLLMENT COMPLETED
Trefoil Therapeutics has completed recruiting participants for a Phase 2 Study to determine the safety and efficacy of TTHX1114(NM141) for the regeneration and migration of corneal endothelial cells in patients undergoing DSO.
Are you a Fuchs patient or DSO candidate who may be interested in participating in future trials evaluating corneal cell regeneration to restore vision?
If yes, please fill out our interest contact form below, and we will work to match you
with a site closest to you.
Submission of this form constitutes agreement to have your information shared with one or more clinical trial sites and for those sites to contact you regarding your interest in participating in a clinical trial. Submission of this form is not itself an application for participation in the clinical trial, nor is there a representation that you will qualify for participation. Your information will not be shared nor retained for any purpose other than an initial contact with a clinical trial site. Any further communication will be exclusively between you and a clinical trial site.
Trefoil TTHX-002 Clinical Study Sites
California

Michael Saidel, MD
North Bay Eye Associates Inc.
Petaluma, CA

Allison Jarstad, MD
Southern California Eye Physicians and Associates
Long Beach, CA

Florida

Mark Gorovoy, MD
Gorovoy Eye
Fort Myers, FL

Allison Rand, MD
Rand Eye Institute
Deerfield Beach FL

Georgia

Evan Schoenberg, MD
GA Eye Partners
Atlanta, GA

Indiana

Francis Price, MD
Price Vision Group
Indianapolis, IN

Missouri

Joseph Tauber, MD
Tauber Eye Center
Kansas City, MO

Montana

Russell Swan, MD
Vance Thompson Vision
Bozeman, MT

Nebraska

Brandon Baartman, MD
Vance Thompson Vision
Omaha, NE

North Dakota

Michael Greenwood, MD
Vance Thompson Vision
Fargo, ND

Ohio

Michael Snyder, MD
Cincinnati Eye Institute
Cincinnati OH

South Dakota

John Berdahl, MD
Vance Thompson Vision
Sioux Falls, SD