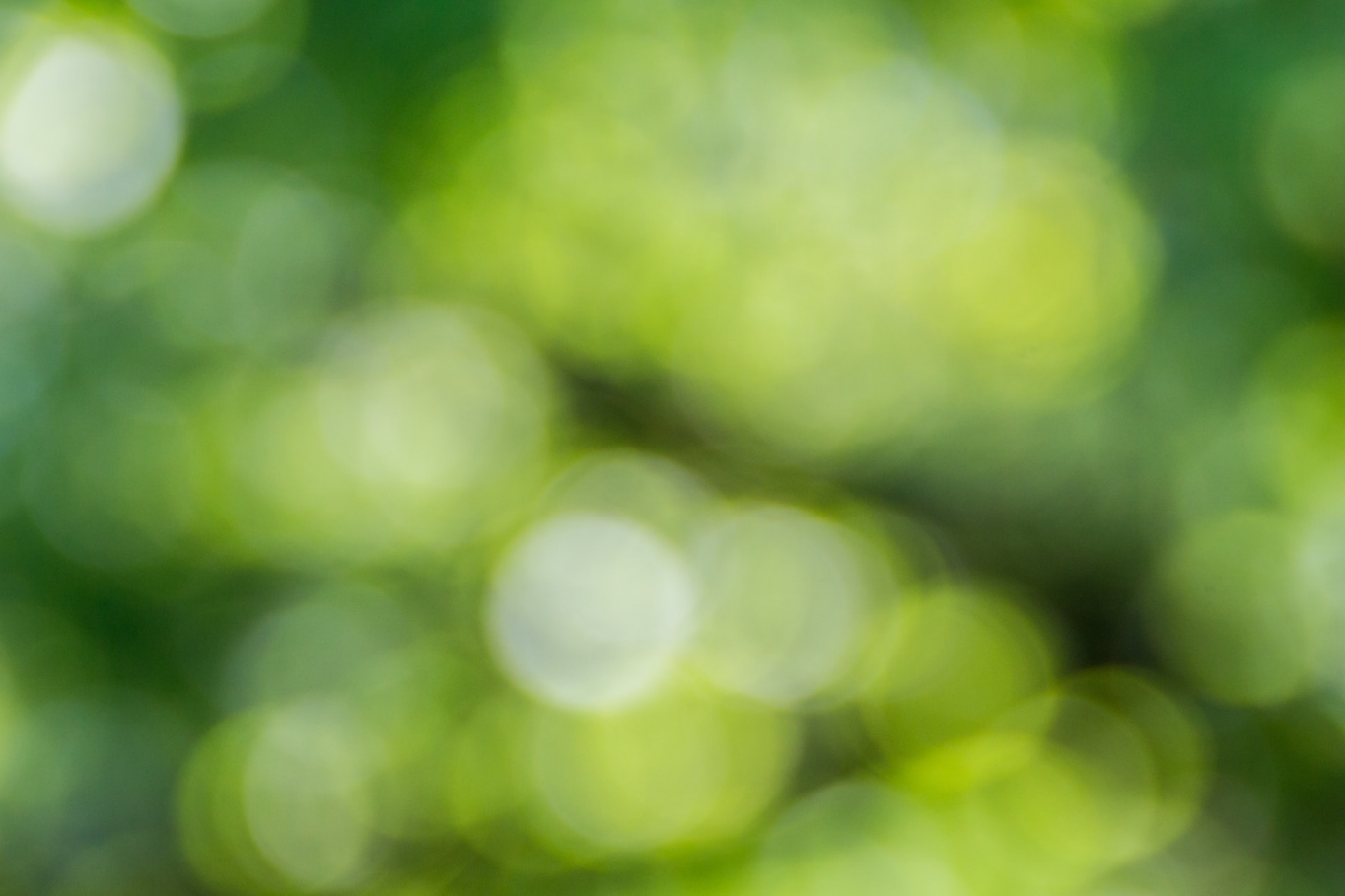 Treatment Info
A Decade of Progress in Eye Care: Focus on Corneal Diseases and Treatments
On a global basis corneal conditions represent one of the leading causes of blindness. However, most of these conditions are treatable and over the past decade, significant advancements in eye care treatment have transformed the landscape of managing corneal diseases.
These groundbreaking innovations have improved patient outcomes, reduced complications, and expanded treatment options for various conditions, such as cataract surgery, Fuchs endothelial dystrophy, cataract surgery, and epithelial conditions.
Endothelial Conditions
Cataract Surgery
Cataract surgery has witnessed a dramatic evolution in recent years. The introduction of femtosecond laser-assisted cataract surgery (FLACS) has improved the precision and safety of the procedure. This technology results in a reduced risk of complications and better postoperative outcomes. Additionally, advancements in intraocular lens (IOL) technology have provided patients with a broader range of vision correction options, such as multifocal and extended depth of focus (EDOF) lenses. However, patients with compromised endothelial health are at risk of surgical complications that may lead to a sub-optimal visual recovery or in some cases the need for a corneal transplant.
Fuchs Endothelial Dystrophy
Fuchs endothelial dystrophy (FED) is a progressive corneal disorder characterized by a decline in endothelial cells, leading to corneal edema and vision impairment. In the past, the primary treatment for advanced FED was penetrating keratoplasty (PK), a full-thickness corneal transplant. Over the last decade, selective endothelial keratoplasty techniques, such as Descemet's stripping automated endothelial keratoplasty (DSAEK) and Descemet's membrane endothelial keratoplasty (DMEK), have emerged as promising alternatives. Most recently the Descemet Stripping Only (DSO) has emerged and this provides patients with the potential for corneal restoration without the need for human donor tissue. The DSO procedure does not require long term immunosuppression and has no risk of tissue rejection.
Epithelial Conditions
The management of epithelial conditions, such as dry eye disease and corneal abrasions, has seen considerable progress. Novel treatments, including autologous serum eye drops and scleral contact lenses, offer enhanced symptom relief and faster healing for patients with severe dry eye. Furthermore, the development of advanced bandage contact lenses and amniotic membrane transplantation if providing improved care for some conditions. There are a significant number of new therapeutic approaches now in early stage development that show potential for dramatically improving ocular surfaced care that will offer patients more than symptomatic and palliative care.