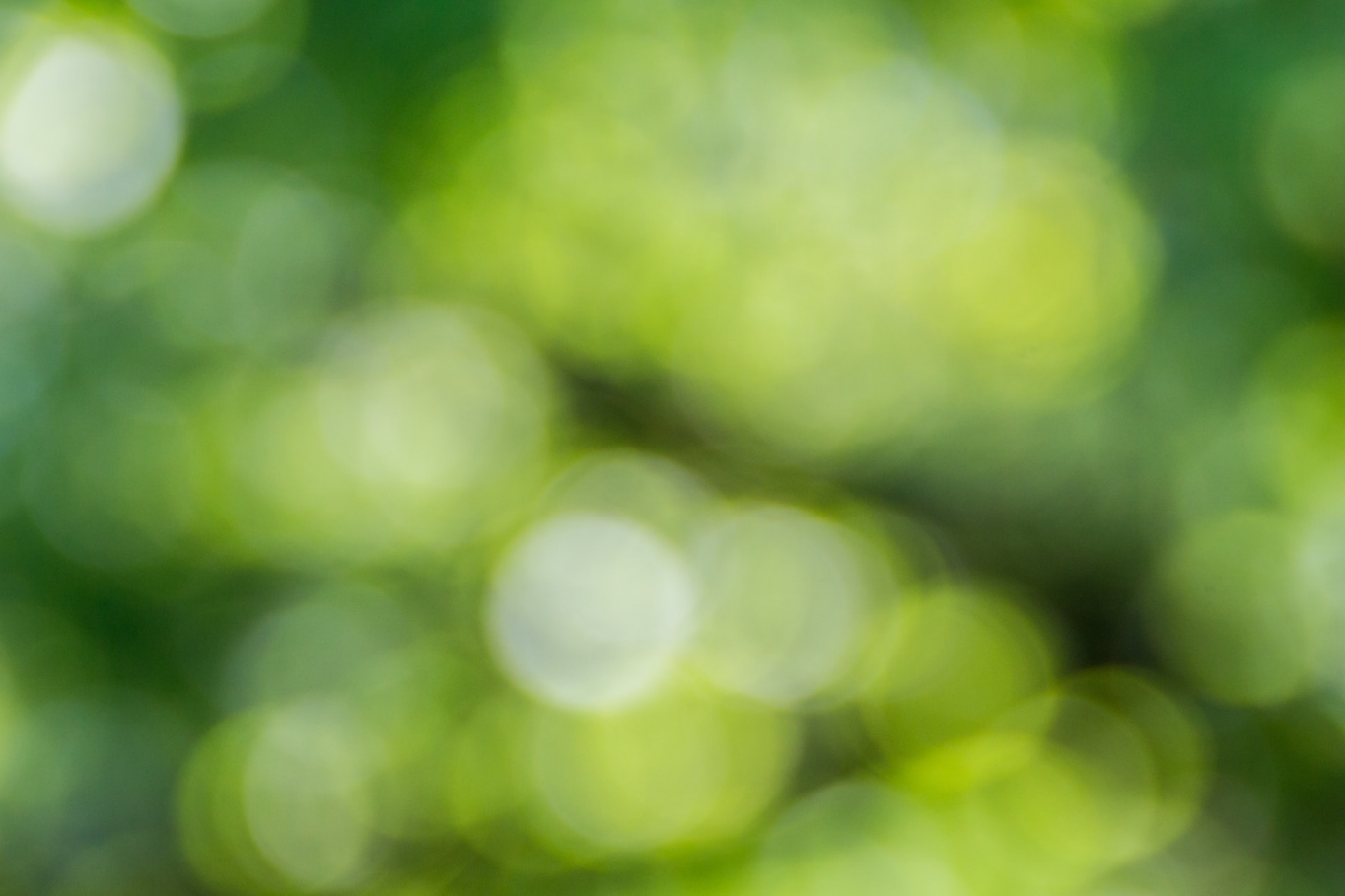 Patient Resources
Regular eye examinations are crucial for maintaining good eye health and detecting vision problems early. The sooner a condition is identified, the better the chances for successful treatment. There are several providers who can assess your eye health, including family doctors, optometrists, and ophthalmic eye specialists.
Why Regular Eye Examinations are Important: 
Early detection of eye diseases: Many eye diseases, such as glaucoma, diabetic retinopathy, and age-related macular degeneration, may develop without any noticeable symptoms in the early stages. Regular eye exams can help identify these conditions before they progress and cause irreversible damage.
Accurate vision correction: Regular eye exams ensure that your prescription for eyeglasses or contact lenses is up-to-date, enabling you to see clearly and comfortably.
Monitoring changes in eye health: Eye health can change over time, and regular exams can help your eye care provider identify any changes that may require further evaluation or treatment.
Prevention of eye strain and fatigue: Identifying and correcting vision problems can help prevent eye strain, fatigue, and headaches that can result from uncorrected vision issues.
Overall health check: Eye exams can also detect signs of systemic diseases, such as diabetes and hypertension, which can manifest in the eyes before other symptoms appear.
Your Eye Care Providers: 
Family Doctor: Your primary care physician or family doctor can perform a basic eye exam and assess your overall health. They may refer you to an eye care specialist if they suspect any eye-related issues or if you require a more thorough examination.
Optometrist: An optometrist is an eye care professional who specializes in the examination, diagnosis, and treatment of vision problems and eye diseases. They can prescribe eyeglasses, contact lenses, and medications for certain eye conditions, and refer you to an ophthalmologist for more specialized care if needed.
Ophthalmic Eye Specialist (Ophthalmologist): An ophthalmologist is a medical doctor who specializes in eye care. They can diagnose and treat all eye diseases, perform eye surgery, and prescribe eyeglasses, contact lenses, and medications. If you have a complex eye condition or require specialized care, your optometrist or family doctor may refer you to an ophthalmologist.
Resources to learn more about corneal conditions may be found in the following links: