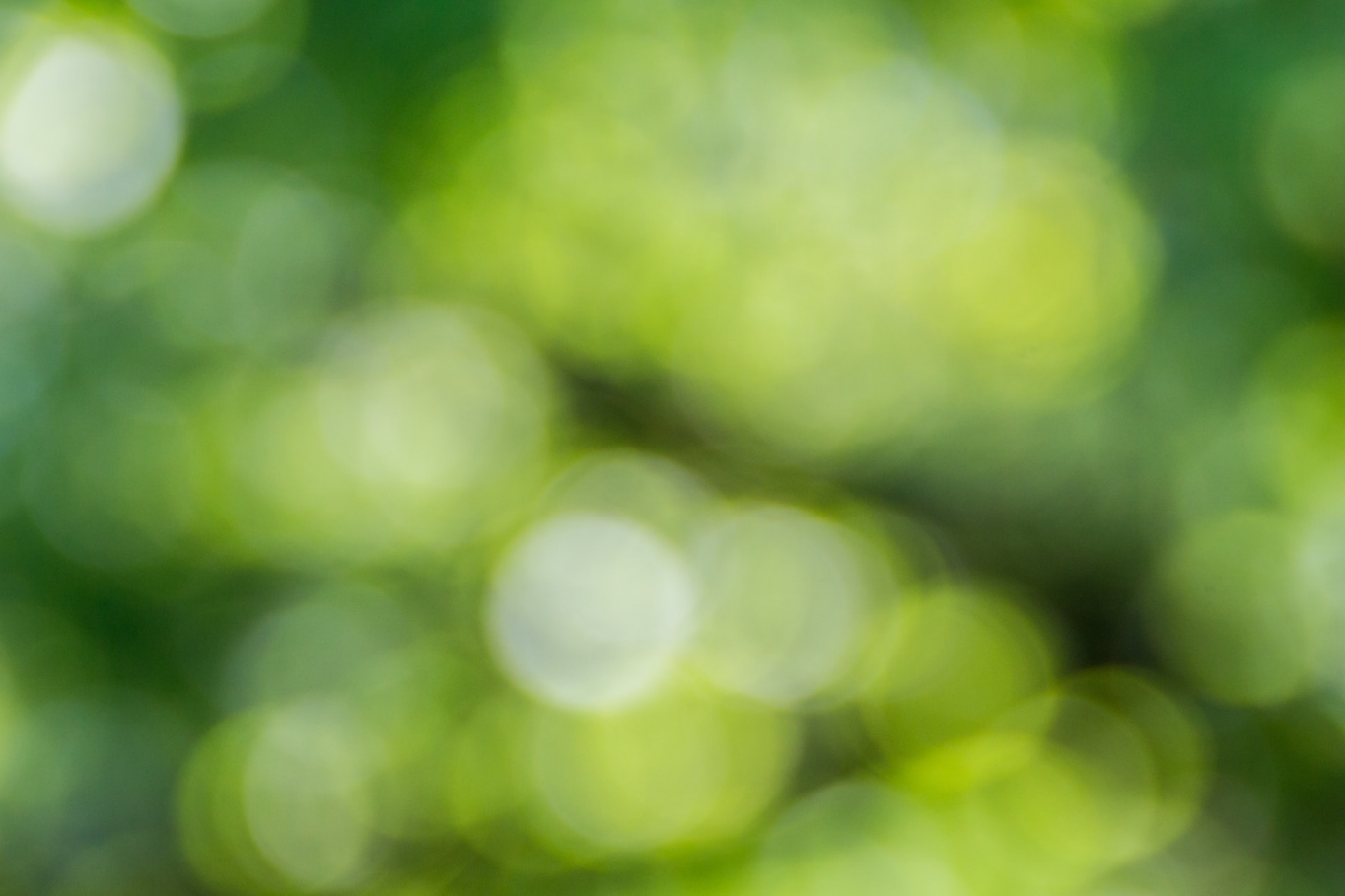 Epithelial Treatment Info
The corneal epithelium, the outermost layer of the cornea, serves as a protective barrier against pathogens and mechanical injury. Various diseases and conditions can affect the corneal epithelium, leading to vision impairment, ocular discomfort, and, in severe cases, blindness.
Sjögren's Syndrome
Sjögren's syndrome is an autoimmune disorder characterized by lymphocytic infiltration of exocrine glands, primarily affecting the salivary and lacrimal glands, resulting in dry mouth and dry eye symptoms. In Sjögren's syndrome, the immune system mistakenly attacks healthy tissue, leading to reduced tear production and compromised ocular surface protection. The corneal epithelium becomes vulnerable to damage, infection, and chronic inflammation, potentially causing corneal thinning, scarring, and vision loss. Diagnosis often involves a combination of clinical evaluation, blood tests, and ocular surface examinations. Treatment aims to alleviate dry eye symptoms, prevent corneal complications, and manage systemic manifestations, with options such as artificial tears, punctal plugs, immunomodulatory agents, and systemic therapies.
Herpetic Keratopathy
Herpetic keratopathy, a corneal manifestation of herpes simplex virus (HSV) infection, is a leading cause of infectious blindness in developed countries. HSV invades the corneal epithelium, causing epithelial keratitis, which can progress to stromal or endothelial involvement if left untreated. Clinical presentation ranges from dendritic ulcers—characterized by branching, tree-like lesions with terminal bulbs—to geographic ulcers, which are larger, irregularly shaped, and more destructive to the corneal surface. Diagnosis is typically based on clinical examination, with supplemental laboratory testing if needed. Antiviral medications, such as acyclovir or valacyclovir, are the mainstay of treatment, often combined with topical corticosteroids and prophylactic antibiotics to manage inflammation and prevent secondary bacterial infection. Long-term antiviral prophylaxis may be necessary to reduce the risk of recurrent disease.
Neurotrophic Keratitis
Neurotrophic keratitis is a degenerative corneal disease caused by impairment of corneal sensory innervation, which can result from a variety of etiologies, including herpetic infection, surgery, and systemic diseases such as diabetes. The loss of corneal sensation leads to a reduction in tear production, blink reflex, and epithelial cell turnover, predisposing the cornea to breakdown, persistent epithelial defects, and, ultimately, ulceration and perforation. Neurotrophic keratitis is a challenging condition to manage, as standard treatments for epithelial defects, such as lubricants, bandage contact lenses, and tarsorrhaphy, may be insufficient for promoting healing. Novel therapies, like recombinant human nerve growth factor, have shown promise in stimulating corneal nerve regeneration and promoting epithelial healing in severe cases.
Corneal epithelial diseases and conditions encompass a wide range of disorders that can significantly impact vision and ocular health. Sjögren's syndrome, herpetic keratopathy, and neurotrophic keratitis exemplify the diverse etiologies, presentations, and management strategies associated with these conditions. Early detection, accurate diagnosis, and appropriate treatment are critical to preserving corneal integrity and maintaining optimal visual function.