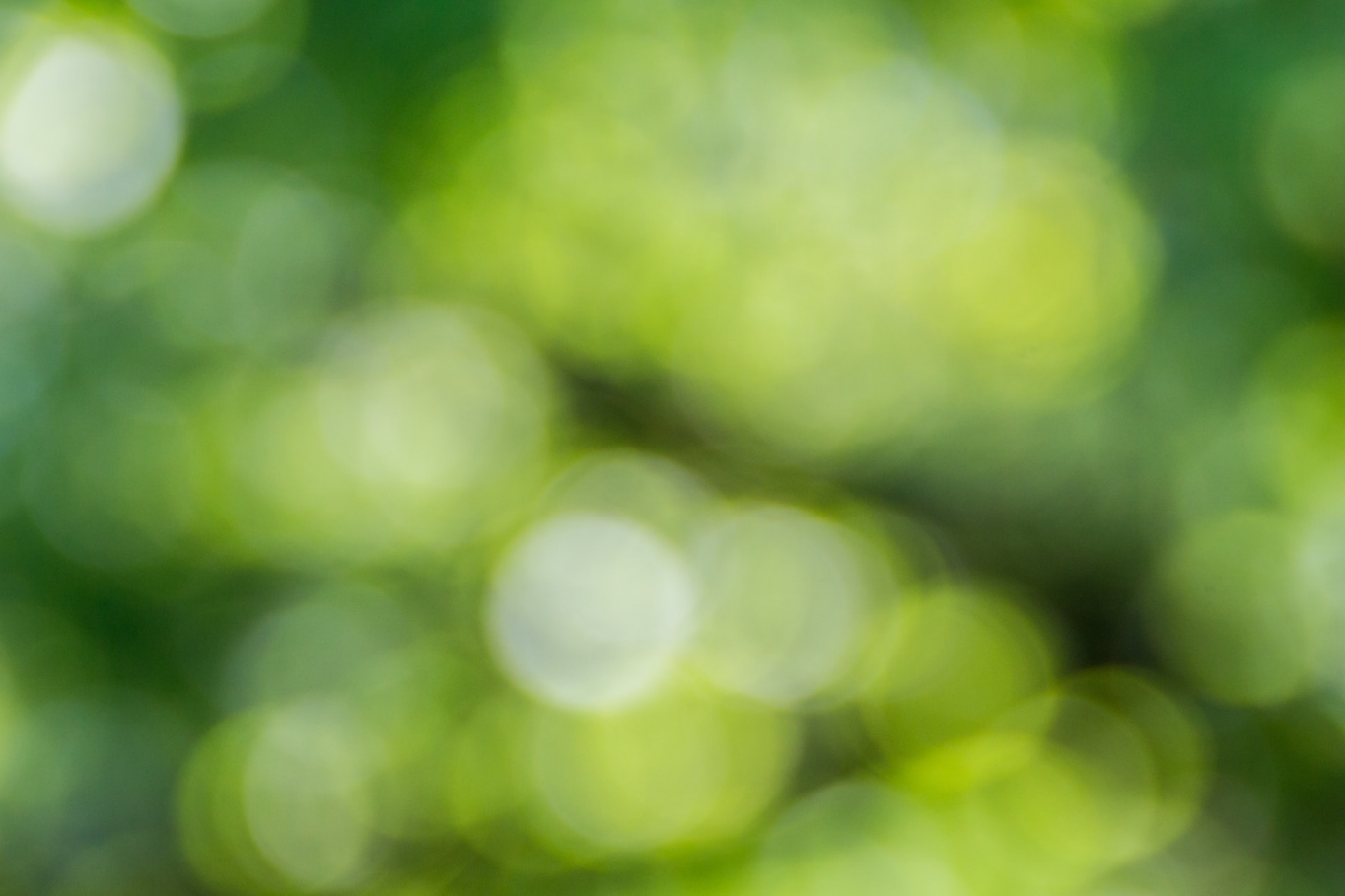 Trefoil Therapeutics Announces TTHX1114 Data Presentations at the Annual Association for Research in Vision and Ophthalmology (ARVO) Meeting
April 18, 2023
SAN DIEGO–(BUSINESS WIRE)–Trefoil Therapeutics, a clinical-stage biotechnology company focused on restoring sight to people with corneal diseases, today announced multiple presentations providing evidence for clinical and preclinical efficacy of the company's investigational medicine TTHX1114 for improving visual outcomes and protection against corneal endothelial damage at the Annual Association for Research in Vision and Ophthalmology (ARVO) Meeting in New Orleans, April 23-27, 2023.
"We aim to address an unmet clinical need with TTHX1114 by offering the potential to restore vision by stimulating and protecting the cornea's own endothelial cells," said David Eveleth, Ph.D., President and CEO of Trefoil Therapeutics. "We're excited to share the growing body of research that supports TTHX1114 as an important and unique approach to corneal disease."
The details of the presentations are as follows (all times local, CT):
Protection of endothelial cells by TTHX1114 in patients with Fuchs endothelial corneal dystrophy (FECD) undergoing Descemet's Stripping Only (DSO) in combination with cataract surgery: evidence from the STORM study
Presenter: David Eveleth
Location: Room 244
Date and Time: Monday, April 24, 2023; 11:30-11:45 am
The engineered fibroblast growth factor TTHX1114 mediates enrichment of proliferative and wound healing pathways in wounded human corneal endothelium
Poster Number: 618 – B0255
Date and Time: Sunday, April 23, 2023; 12:00-1:45 pm
Factors Affecting Recovery Following Descemet Stripping Only (DSO) with TTHX1114
Poster Number: 631 – B0268
Date and Time: Sunday, April 23, 2023; 12:00-1:45 pm
TTHX1114 Protects Primary Rabbit Corneal Endothelial Cells from Oxidative Stress
Poster Number: 621 – B0258
Date and Time: Sunday, April 23, 2023; 12:00-1:45 pm
David Eveleth will be a panelist in a symposium titled "Emerging Therapeutics to Maintain Corneal Health" on April 25, 2023, from 8:45-10:30 am in the La Nouvelle C room. His topic will be: The Role of Fibroblast Growth Factor derivatives in corneal endothelial regeneration which will be presented from 9:13-9:27 am. Trefoil will also be present at booth #1156.
About TTHX1114
TTHX1114 is an investigational engineered variant of the naturally occurring molecule Fibroblast Growth Factor-1 (FGF1), which stimulates cell proliferation and migration as well as protecting cells from stress and injury. Trefoil is conducting clinical trials for TTHX1114 as an intracameral injection into the eye for patients susceptible to corneal edema due to endothelial damage, including Fuchs Endothelial Corneal Dystrophy (FECD) and other corneal endothelial dystrophies (CED) and patients with other risk factors undergoing ocular surgeries. The drug is aimed at protecting and regenerating corneal endothelial cells lost due to disease and thereby improving vision. The topical formulation of TTHX1114 is designed to accelerate corneal ulcer wound healing by stimulating epithelial cell growth, potentially reducing common complications associated with corneal ulcers, such as pain, inflammation, and loss of vision due to corneal scarring. The Phase 1 safety study for the topical product was completed in March of 2023.
About Trefoil Therapeutics
San Diego-based Trefoil Therapeutics is a clinical-stage biotechnology company focused on leveraging its engineered FGF1 protein technology platform to develop first-in-class pharmacologic treatments for serious corneal endothelial diseases and epithelial disorders. Trefoil's lead product candidate is TTHX1114, an investigational engineered form of naturally occurring FGF1 designed to stimulate corneal cell protection, proliferation and migration, thereby reversing vision loss. The technology underlying Trefoil's platform was developed by co-founders Michael Blaber, Ph.D., and David Eveleth, Ph.D., and is licensed from Florida State University. Trefoil investors include Bios Partners, Hatteras Venture Partners, Access Biotechnology, Solasta Ventures, InFocus Capital Partners, Correlation Ventures, ExSight Ventures and FemHealth Ventures. Learn more at www.trefoiltherapeutics.com.
Safe Harbor Statement
The clinical research discussed in this press release is preliminary and the outcome of such studies may not be predictive of the outcome of later clinical trials. Future clinical trial results may not demonstrate safety and efficacy sufficient to obtain regulatory approval related to the clinical research findings discussed in this press release.
Contacts
Annika Parrish
Health+Commerce
annika@healthandcommerce.com
Back to All News