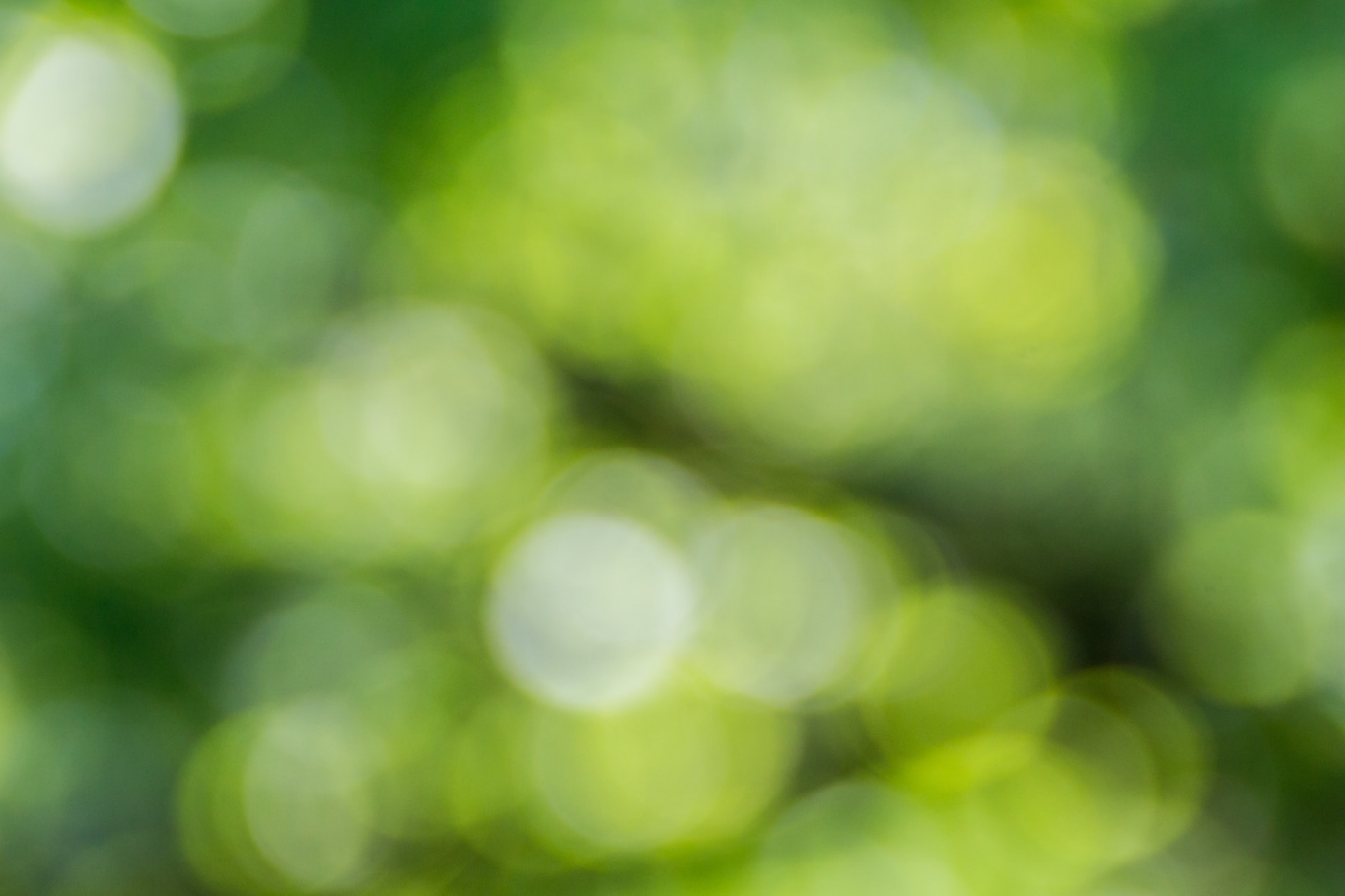 Trefoil Therapeutics' Lead Investigational Candidate TTHX1114 Improves Rate of Visual Recovery after Descemet Stripping Only (DSO) in Phase 2 STORM Data Presented at ASCRS Annual Meeting
May 10, 2023
Additional data from the STORM study demonstrate vision quality to be a major driver of the patient decision to undergo surgery
SAN DIEGO–(BUSINESS WIRE)–Trefoil Therapeutics, a clinical-stage biotechnology company focused on developing novel new therapeutic agents to treat corneal diseases, today announced that TTHX1114 was found to improve the rate of visual recovery and corneal deturgescence (state of relative dehydration maintained by the normal cornea that is necessary for transparency) after Descemet Stripping Only (DSO) in a dose-responsive manner in the Phase 2 STORM study. A separate STORM analysis assessed visual morbidity in patients with Fuchs endothelial corneal dystrophy (FECD) prior to surgery using the V-Fuchs Questionnaire (V-FUCHS). The data were presented at the American Society of Cataract and Refractive Surgery (ASCRS) Annual Meeting in San Diego.
Brandon J. Baartman, M.D., lead surgeon, Vance Thompson Vision (Omaha, NE), presented data from the Phase 2 STORM study designed to evaluate the safety and efficacy of TTHX1114, an engineered form of Fibroblast Growth Factor (FGF1), delivered as an intracameral injection as an adjunct to DSO (with or without combination cataract surgery).
The study results showed TTHX1114 improved best-corrected visual acuity (BCVA) and central corneal thickness (CCT) after DSO in the 49 subjects/64 eyes. Faster recovery was associated with smaller descemetorhexis (surgical removal of Descemet membrane), while comorbid diabetes appeared to delay recovery. No significant differences were noticed in the recovery of subjects undergoing combination cataract surgery compared to those undergoing DSO alone.
"Our increasing body of clinical evidence continues to support our hypothesis that FGF1 leverages the inherent regenerative properties of corneal endothelial and epithelial cells with TTHX1114 to restore vision. We are excited to continue to build on our research demonstrating the safety and efficacy of TTHX1114 in scenarios where patients with endothelial compromise undergo ocular surgery," said David Eveleth, Ph.D., President and CEO of Trefoil Therapeutics.
Russell Swan, M.D., presented "Assessing Visual Morbidity in Patients with FECD Prior to Surgery Using the V-Fuchs Questionnaire." In this study data from the Phase 2 STORM study was utilized to assess the baseline characteristics of subjects and identify quality of vision characteristics that may motivate patients to seek DSO surgery. Despite baseline assessments showing reasonably good vision, even in the presence of disease, results from the V-FUCHS suggest moderate vision interference in daily activities, difficulty in seeing fine details, and issues with glare and halos, particularly at night. The V-FUCHS questionnaire is a 15 item, two domain self-report measure of vision function developed by Mayo Clinic.
"Vision function from the perspective of the patient is an important consideration as quantitative measures of vision often do not capture the totality of how quality of vision affects daily activities. This indicates a need for providers to consider the lifestyle and visual requirements for patients and how quality of life may be impaired by corneal diseases when discussing treatment options," said Dr. Eveleth.
"Protection of the corneal endothelium in patients with Fuchs dystrophy undergoing surgery represents a significant unmet medical need," said Mark Packer, M.D., Chief Medical Officer of Trefoil Therapeutics. "There is now a promising therapeutic agent that speeds recovery of the endothelium following surgery. TTHX1114 provides hope that patients at risk of corneal decompensation may maintain good vision and avoid the risks of corneal transplantation."
The abstracts can be found online here. All educational content of the ASCRS Annual Meeting is planned by its program committee, and ASCRS does not endorse, promote, approve, or recommend the use of any products, devices, or services.
About TTHX1114
TTHX1114 is an investigational engineered variant of the naturally occurring molecule Fibroblast Growth Factor-1 (FGF1), which stimulates corneal endothelial and epithelial cell proliferation and migration as well as protecting these cells from stress and injury. Trefoil is conducting clinical trials for TTHX1114 as an intracameral injection in patients susceptible to corneal edema due to endothelial damage, including Fuchs endothelial corneal dystrophy (FECD) and other corneal endothelial dystrophies (CED) and patients with other risk factors undergoing ocular surgeries. The drug is aimed at protecting and regenerating corneal endothelial cells lost due to disease and thereby improving vision.
Trefoil is also developing a topical formulation of TTHX1114 which stimulates corneal epithelial cell growth, potentially reducing common complications associated with ulcerative corneal conditions, such as pain, inflammation, and loss of vision due to corneal scarring. The Phase 1 safety study for the topical product was completed in April 2023.
About Trefoil Therapeutics
San Diego-based Trefoil Therapeutics is a clinical-stage biotechnology company focused on leveraging its engineered FGF1 protein technology platform to develop first-in-class pharmacologic treatments for serious corneal endothelial diseases and epithelial disorders. Trefoil's lead product candidate is TTHX1114, an investigational engineered form of naturally occurring FGF1 designed to stimulate corneal cell protection, proliferation and migration, which will treat a number of corneal conditions. The technology underlying Trefoil's platform was developed by co-founders Michael Blaber, Ph.D., and David Eveleth, Ph.D., and is licensed from Florida State University. Trefoil investors include Bios Partners, Hatteras Venture Partners, Access Biotechnology, Solasta Ventures, InFocus Capital Partners, Correlation Ventures, ExSight Ventures and FemHealth Ventures. Learn more at www.trefoiltherapeutics.com.
Safe Harbor Statement
The clinical research discussed in this press release is preliminary and the outcome of such studies may not be predictive of the outcome of later clinical trials. Future clinical trial results may not demonstrate safety and efficacy sufficient to obtain regulatory approval related to the clinical research findings discussed in this press release.
Contacts
Annika Parrish
Health+Commerce
annika@healthandcommerce.com
Back to All News