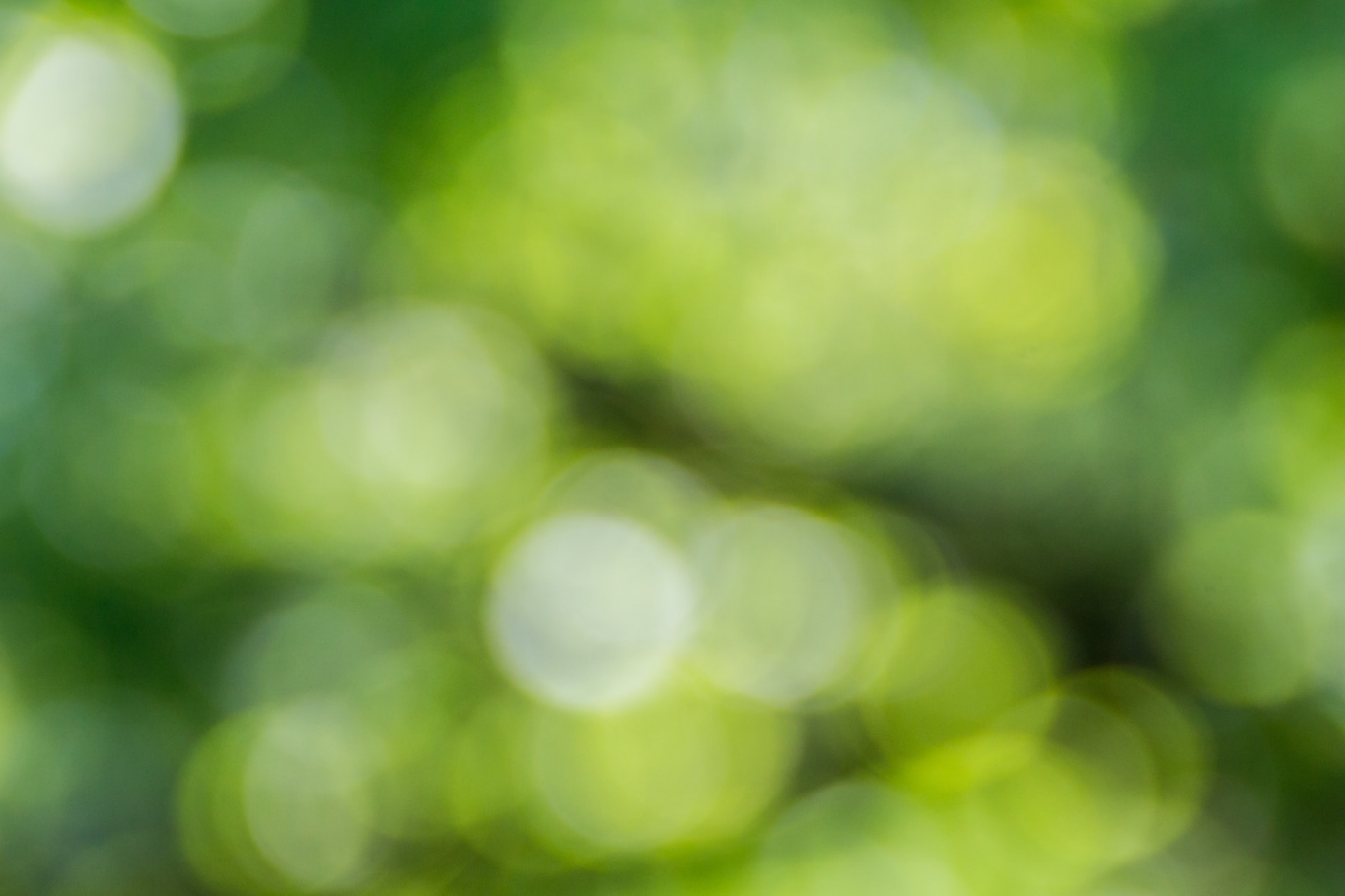 Trefoil Therapeutics Wins 'People's Choice' Award at Eyecelerator Conference
November 12, 2020
San Diego, CA – November 12, 2020 – Trefoil Therapeutics, which is developing first-in-class regenerative treatments for corneal diseases, announced today it has received the 'People's Choice' award at the inaugural Eyecelerator virtual conference. The company's lead product, an engineered fibroblast growth factor 1 (FGF-1, TTHX1114) administered by intracameral (behind the cornea) injection, recently entered a Phase 1/2 clinical trial for the treatment of endothelial dystrophies such as Fuchs endothelial dystrophy.
Gil Kliman MD, Program Director of Eyecelerator 2020 stated, "Eyecelerator provides a unique platform for a new class of entrepreneurs to showcase their technology in a merit-based objective forum. The People's Choice Award is emblematic of our efforts to highlight advancements in innovation for our community of 5,000 mission-driven business leaders, investors, and key opinion leaders eager to accelerate advancements in eye health. We congratulate Trefoil Therapeutics for being the first to earn this important award."
Trefoil was chosen for the award by the conference attendees from the 27 companies that were selected for presentation out of the 92 applicants. The Eyecelerator conference (www.eyecelerator.com) is organized by the American Academy of Ophthalmology and American Society of Cataract and Refractive Surgery to showcase emerging technology, groundbreaking research and inventive concepts in ophthalmology. Participants at the conference included physicians, venture capitalists, investment bankers and major pharmaceutical and biotechnology companies.
"The award provides recognition from a broad range of stakeholders in ophthalmology of Trefoil's innovative approach to treating corneal diseases and the progress we have made in advancing TTHX114," said David Eveleth, Ph.D., Trefoil Therapeutics' CEO.
FGF-1 is a naturally occurring protein with a well-established ability to stimulate cell proliferation and migration as well as protect cells from stress and injury.  TTHX1114 has been engineered to enable its use as a pharmaceutical. The Phase 1/2 clinical study is assessing TTHX1114's safety and ability to regenerate corneal endothelial cells lost due to corneal endothelial dystrophies, including Fuchs endothelial corneal dystrophy.  The company expects to begin a second clinical trial in later stage Fuchs patients by year-end.
About Trefoil Therapeutics
Trefoil Therapeutics is a private biotechnology company focused on leveraging its engineered fibroblast growth factor-1 protein technology platform to develop first-in-class pharmacologic treatments for serious corneal endothelial diseases and epithelial disorders. Trefoil's lead product candidate is TTHX1114, an engineered form of FGF-1 designed to stimulate corneal endothelial cell proliferation and migration, thereby reversing vision loss caused by CED. The technology underlying Trefoil's platform was developed by co-founder Michael Blaber, Ph.D., and is licensed from Florida State University.
###
Contact:
Robert Gottlieb
RMG Associates, LLC
857-891-9091
Robertmg52@gmail.com
Back to All News