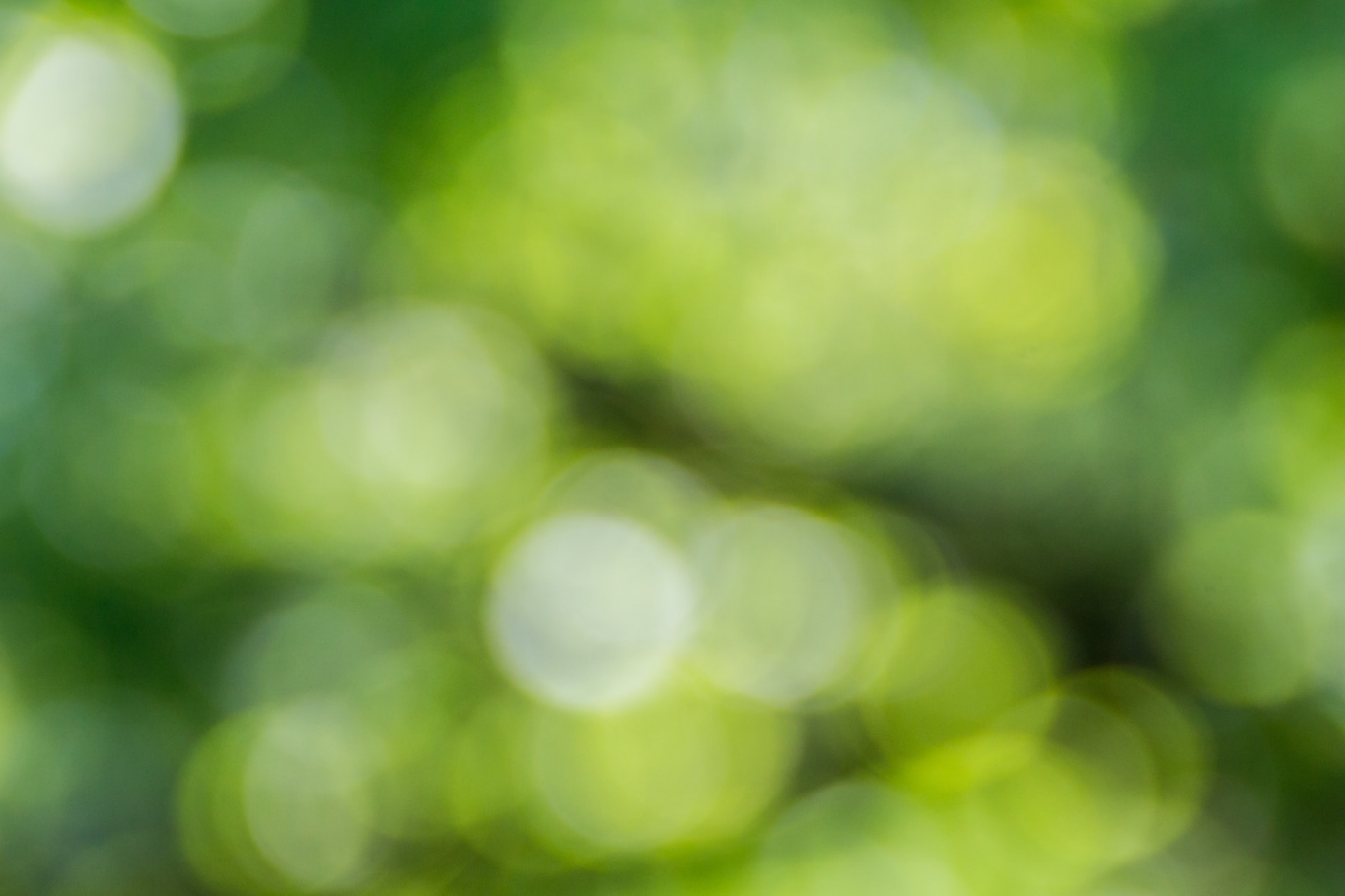 Trefoil Therapeutics Elects Benjamin F. McGraw, III, to its Board of Directors
March 13, 2017
As the company's eFGF-1 platform moves forward, Dr. McGraw brings significant high-level experience in development and commercialization.
San Diego, California. Trefoil Therapeutics Inc., an early stage biopharmaceutical company focused on developing a regenerative approach to corneal endothelial dystrophies and other diseases, announced today that Benjamin F. McGraw, III, Pharm.D., has been elected to the company's Board of Directors. Dr. McGraw brings more than 30 years of senior management experience in the life sciences and has been responsible for advancing breakthrough technologies and numerous development-stage programs through commercialization.
​
"We are excited that Ben is bringing strong executive leadership and ophthalmic experience in the pharmaceutical and biotechnology industries to the Trefoil board as an independent director," said Christy Shaffer, Ph.D., Trefoil Board Chair.
​
Dr. McGraw commented, "I look forward to working with the board at Trefoil to help advance the company's innovative development. Already, Trefoil's engineered FGF-1 appears to overcome the FGF family's historical limitations, opening the door to a clinical indication for which surgery is currently the only treatment."
​
Dr. McGraw is currently Chairman and CEO of TheraVida, Inc., a specialty pharmaceutical company. He is a venture partner at Sanderling Ventures and CEO of Auration Biotech, Inc., a private biotechnology company focused on using growth factors for tissue regeneration. He is on the board of Aerie Pharmaceuticals, a public ophthalmology company, and active in the SPARK program at Stanford University.
Previously, Dr. McGraw was on the board of Ista Pharmaceuticals, a public ophthalmology company; Chairman and CEO of Valentis, Inc.; Corporate Vice President, Corporate Development at Allergan, Inc.; and Vice President, Development at Marion Laboratories, Inc. and Marion Merrell Dow, Inc. (now Sanofi US). Dr. McGraw received his B.S. and Doctor of Pharmacy degrees from the University of Tennessee Health Science Center, where he also completed a clinical practice residency.
​
About Trefoil
Trefoil's mission is to improve human health and create new therapies using drugs developed with protein engineering. The company was founded to bring forward novel engineered fibroblast growth factor 1 (FGF-1) compounds (eFGF-1s) to treat endothelial cell mediated diseases, including Fuchs dystrophy and other serious endothelial cell diseases. Trefoil's lead development compound, TTHX1114, is an eFGF-1 developed by Trefoil co-founder Dr. Michael Blaber, Professor of Biomedical Sciences at the Florida State University College of Medicine. The eFGF-1 platform represents an innovative approach to improving the properties of FGFs as drugs, yielding novel FGF-1s that have demonstrated superior pharmacodynamic and pharmaceutical properties compared to the naturally occurring FGF-1s in animal models of tissue healing and regeneration.
​
Forward-Looking Statements
The preclinical research discussed in this press release is preliminary and the outcome of such preclinical studies may not be predictive of the outcome of later clinical trials. Future clinical trial results may not demonstrate safety and efficacy sufficient to obtain regulatory approval related to the preclinical research findings discussed in this press release.
For information contact:
Dr. David Eveleth, CEO
develeth@trefoiltherapeutics.flywheelsites.com
(917) 628-8502
Back to All News