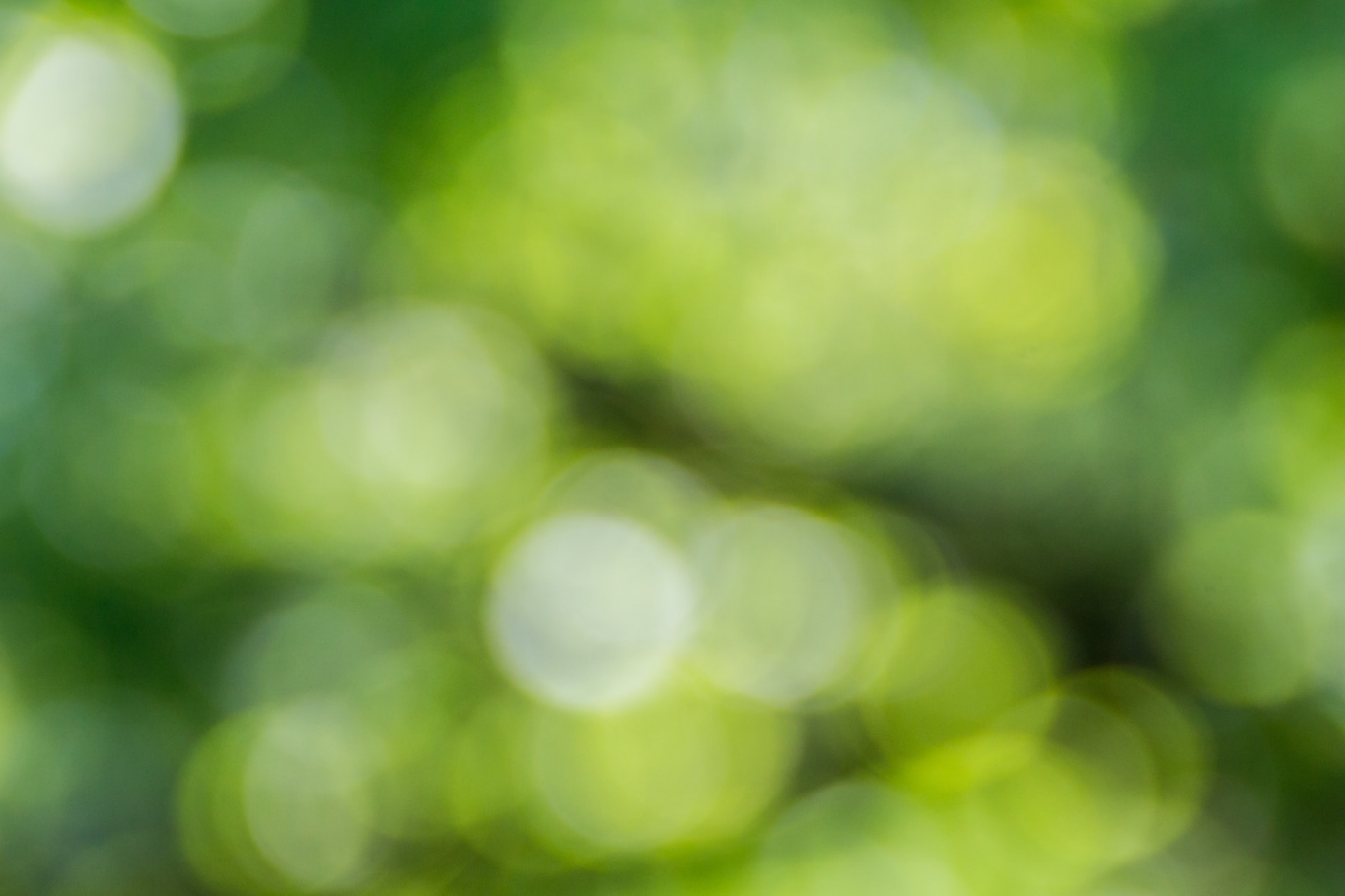 Trefoil Therapeutics Raises $5.2 Million Series 1 Financing
January 5, 2017
Hatteras Venture Partners leads round which provides funding to reach IND filing for novel corneal endothelial dystrophy therapy.
San Diego, California. Trefoil Therapeutics Inc., an early stage biopharmaceutical company focused on developing a regenerative approach to corneal endothelial dystrophies and other diseases based on novel engineered derivatives of fibroblast growth factor-1 (eFGF-1), announced today the closing of an oversubscribed $5.2 million Series 1 financing lead by Hatteras Venture Partners. In addition to Hatteras Venture Partners, the syndicate included four other firms with significant experience investing in the ophthalmic sector: AJU IB Investment, Correlation Ventures, ExSight Capital and InFocus Capital.
​
This financing, in conjunction with the recently announced National Institutes of Health (NIH) National Center for Advancing Translational Sciences (NCATS) Therapeutics for Rare and Neglected Diseases (TRND) collaborative research agreement, provides funding and research support that will allow the firm to progress toward an Investigational New Drug (IND) filing.
​
Trefoil is developing TTHX1114 as the first therapeutic application for the treatment of Fuchs endothelial corneal dystrophy (FECD), the most common cause of corneal transplantation. FECD can lead to severe visual loss for which there is currently no approved pharmaceutical therapy.
"With the closing of this round of financing and the TRND collaboration, we will be able to complete the necessary studies for an IND filing," noted Trefoil CEO David Eveleth, Ph.D. "We are gratified to have Hatteras Venture Partners as our lead investor along with the other members of the financing syndicate who understand ophthalmology and the unmet medical need that TTHX1114 will address."
​
"Hatteras Ventures has followed the progress of Trefoil, and we have been impressed with their accomplishments over the past year, including the recent TRND collaborative research agreement," said Christy Shaffer, Ph.D., General Partner, Hatteras Ventures Partners. "The Trefoil team has significant experience in the development and commercialization of ophthalmic products, and I am looking forward to serving on the board of directors. Hatteras is pleased to be leading the investment in this underserved market segment where today patients with endothelial deficiencies often require cornea transplantation surgery."
​
TTHX1114 is an engineered FGF-1 (eFGF-1) developed by Trefoil co-founder Dr. Michael Blaber, Professor of Biomedical Sciences at the Florida State University College of Medicine. The eFGF-1 platform represents an innovative approach to improving the properties of FGFs as drugs, yielding novel FGF-1s, which have demonstrated superior pharmacodynamic and pharmaceutical properties compared to the naturally occurring FGF-1s in animal models of tissue healing.
​
About Trefoil
​
Trefoil's mission is to improve human health and create new therapies using drugs developed with protein engineering. The company was founded to bring forward novel engineered FGF-1 compounds to treat endothelial cell mediated diseases, including Fuchs dystrophy and other serious endothelial cell diseases.
​
The management team at Trefoil has more than 100 years of pharmaceutical development and commercialization experience. As an early stage development company, Trefoil has been recognized by the biopharmaceutical funding community through the CONNECT Springboard business plan program award and the Southeast Biotechnology Early Company Competition.
​
About Our Investors
​
Hatteras Venture Partners: Hatteras Venture Partners is a venture capital firm that seeks to transform medicine through seeding and growing the next generation of innovative companies in human medicine. Hatteras has invested in over 50 companies, with a focus on biopharmaceuticals, medical devices, diagnostics, healthcare IT, and related opportunities in human health. For more information, visit www.hatterasvp.com.
AJU IB Investment Company: AJU Life Sciences Overseas Expansion Platform Fund is part of AJU IB Investment Co., Ltd., a leading venture capital firm headquartered in Seoul Korea with approximately USD $1 billion in capital under management. AJU IB Investment's US office invests exclusively in companies developing pioneering new therapies or medical technologies. Visit www.ajuib.com.
​
Correlation Ventures: Correlation Ventures leverages world-class analytics to offer entrepreneurs and other venture capitalists a dramatically better option when they are seeking additional co-investment capital to complete a financing round. Visit www.correlationvc.com.
​
ExSight Capital: ExSight capital is a venture capital firm specializing in early-stage impact investments in innovative ophthalmic diagnostic and treatment solutions. The firm seeks investments in biotechnology, medical devices, pharmaceuticals and software solutions in ophthalmology. Visit www.exsightcapital.com.
​
InFocus Capital Partners: InFocus Capital Partners provides seed and early round funding to life science companies, specifically within ophthalmology. Their strategy has focused on identifying start-up opportunities with disruptive potential, seasoned management and attractive valuation.
​
Forward-Looking Statements
The preclinical research discussed in this press release is preliminary and the outcome of such preclinical studies may not be predictive of the outcome of later clinical trials. Future clinical trial results may not demonstrate safety and efficacy sufficient to obtain regulatory approval related to the preclinical research findings discussed in this press release.
For information contact:
Dr. David Eveleth, CEO
develeth@trefoiltherapeutics.flywheelsites.com
(917) 628-8502
Back to All News