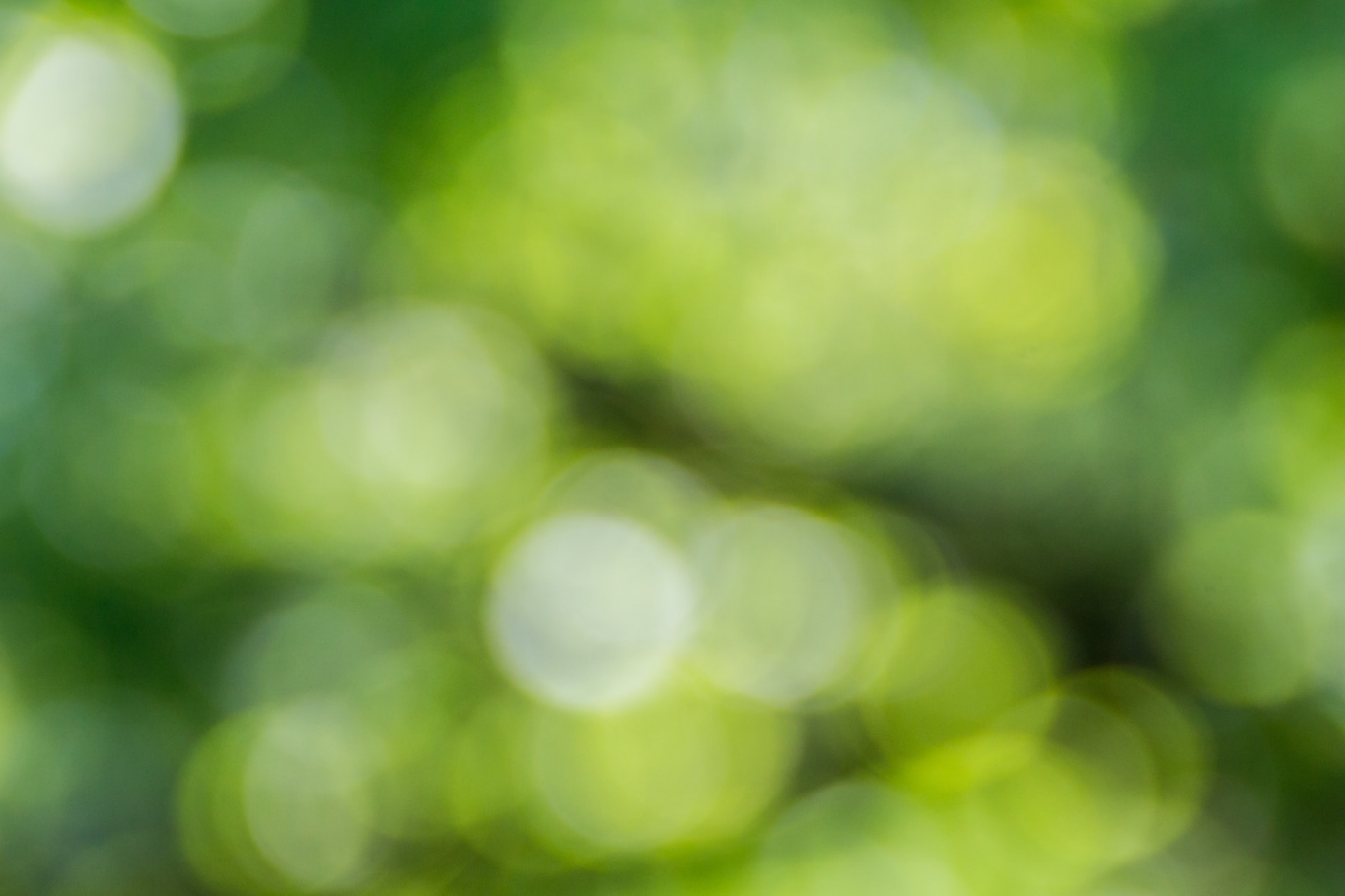 Trefoil Therapeutics To Present Data on Novel Class of Engineered FGF-1 Compounds at ARVO 2015 Meeting
April 30, 2015
Engineered FGF-1 Derivatives Stimulate Proliferation of Corneal Endothelial Cells
San Diego, California.  Trefoil Therapeutics today announced that David Eveleth, PhD will present new data supporting the potential utility of engineered FGF-1s (eFGF-1s) in ocular disease at a poster at the Association for Research in Vision and Ophthalmology (ARVO) 2015 annual meeting in Denver, CO on Sunday, May 3, 2015 at 3:15 p.m. (Session 1169, Poster #D0071).
The eFGF-1 platform represents an innovative approach to the improvement of biologic properties of fibroblast growth factors as drugs, yielding novel FGF-1s. A lead compound for development for corneal regeneration has been selected (TTHX-1014) and Trefoil is moving this compound toward an IND application.
Fibroblast growth factors (FGFs) are potent stimulators of the growth and regeneration of many tissues. In particular, FGF-1 has been shown to stimulate corneal endothelial cell growth in vitro so has the potential to promote repair of these cells, which line the corneal inner surface and are required to maintain vision. However, the therapeutic value of native FGF-1 can be compromised by poor pharmaceutical properties. This poster reports the results of engineered changes to the protein that improve its stability and potency and the evaluation of the suitability of eFGF-1 for stimulation of corneal endothelial cell regeneration. The study shows that eFGF-1s are potent stimulators of the proliferation of cultured rabbit and human corneal endothelial cells. In addition, eFGF-1 stimulates the regeneration of rabbit corneal endothelial cells in vivo. These data support the hypothesis that eFGF-1 can provide an improved approach to corneal endothelial cell stimulation and monolayer regeneration.
About Trefoil:
Trefoil's mission is to improve human health and create new therapies using drugs developed with protein engineering. Trefoil expects to bring its lead eFGF-1 compound into clinical testing within 18 months for the treatment of Fuchs' corneal endothelial dystrophy (FCED). FCED the most common driver of corneal transplantation can lead to severe visual loss for which there is currently no approved pharmaceutical therapy.
Other potential applications for the eFGFs include regenerative therapies that may address a broad range of ischemic disease, including coronary heart disease, peripheral artery disease and dermal ulcers.
Trefoil has received several accolades including winning the CONNECT Springboard business plan program (2013) and the Southeast Biotechnology Early Company Competition (2014).
Forward-Looking Statements
The preclinical research discussed in this press release is preliminary and the outcome of such preclinical studies may not be predictive of the outcome of later clinical trials. Future clinical trial results may not demonstrate safety and efficacy sufficient to obtain regulatory approval related to the preclinical research findings discussed in this press release.
For information contact:
Dr. David Eveleth, CEO
develeth@trefoiltherapeutics.flywheelsites.com
(917) 628-8502
Back to All News