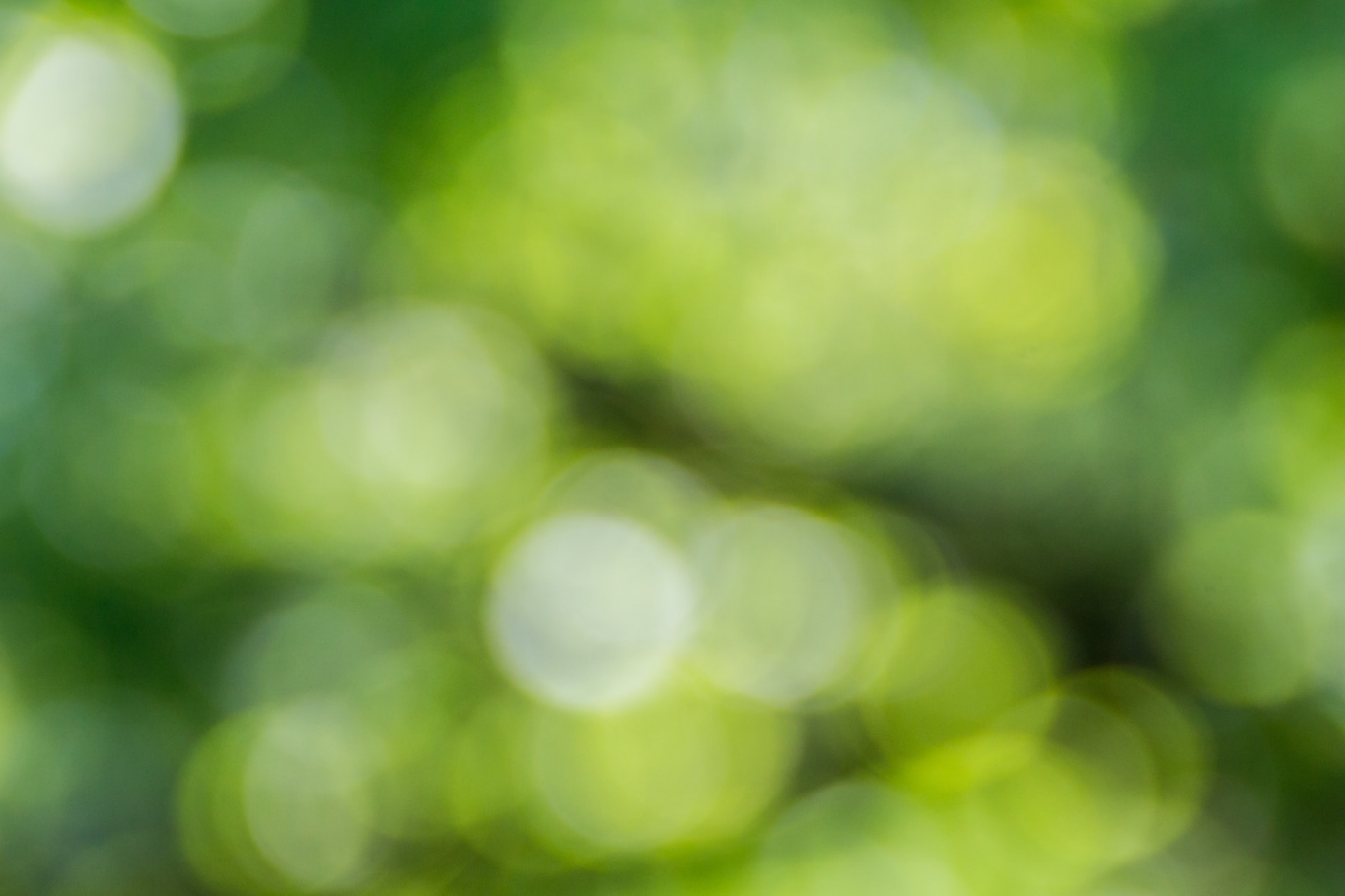 Trefoil Therapeutics and E&B Technologies Awarded NIH R21 Grant for Evaluation of Engineered FGF-1 Derivatives as Therapy for Ocular Surface Injury
October 20, 2015
Expands Research from Endothelial to Epithelial Cell Regeneration
San Diego, California.  Trefoil Therapeutics and and E&B Technologies announced today that the National Institute of Health has awarded a two year grant under the CounterACT (Countermeasures Against Chemical Threats) program for the study of engineered fibroblast growth factor (eFGF-1) derivatives as a therapy for ocular surface injury as a result of mustard gas exposure.
Ocular surface injury due to mustard gas is a significant chemical threat concern with no effective treatment options.
This award, which is expected to exceed $500,000 over two years, will be administered by the National Eye Institute (NEI) in conjunction with the National Institute for Neurological Disorders and Stroke (NINDS) to support in vitro and in vivo experiments aimed at demonstrating that the eFGF-1 (specifically the Trefoil compound TTHX1114) can accelerate healing of corneal epithelial lesions induced by mustard gas. Data supporting the superior efficacy of TTHX1114 in corneal regeneration was presented at the ARVO meeting in May. The superior biophysical, pharmacodynamic and pharmaceutical properties of eFGFs have been established as they apply to corneal endothelial regeneration and dermal wound healing and with this grant will be extended and translated to corneal surface injuries.
TTHX1114 is an engineered FGF developed by Trefoil co-founder Dr. Michael Blaber at Florida State University, who will be collaborating in these experiments. As part of the grant Trefoil will also be collaborating with Marion "Emmy" Gordon, PhD, a corneal expert at the Rutgers Department of Pharmacology and Toxicology, and with MRIGlobal, a leading laboratory in the US licensed to handle mustard gas. The majority of the experimental work will be done at the company's facilities in San Diego.
"There are limited treatment options available to physicians for treating damage to the epithelial layer of the cornea. This innovative new eFGF-1 compound may significantly expand our treatment options in these serious conditions" said Gary Foulks, MD, FACS, Emeritus Professor of Ophthalmology, University of Louisville, Louisville, KY. "The grant will allow Trefoil to expand the very promising studies that have been conducted on the regeneration of the interior endothelial cells to investigate the possibility that the same mechanism of action will also regenerate epithelial cells on the front surface of the cornea".
"Trefoil is delighted to be able to expand the application of the eFGF-1 technology into this strategically important indication which could prove to be critical in the event of the use of mustard gas by domestic terrorists." said Dr. David Eveleth, CEO of Trefoil.Trefoil is currently developing the first therapeutic application for TTHX1114 for the treatment of Fuchs endothelial corneal dystrophy (FECD), the most common driver of corneal transplantation, and other corneal endothelial diseases. FECD can lead to severe visual loss for which there is currently no approved pharmaceutical therapy.
The CounterACT program is a translational research program supporting basic, translational, and clinical research aimed at the discovery or identification of better therapeutic medical countermeasures against chemical threat agents, and facilitates their movement through the drug development and regulatory processes in collaboration with other federal departments, such as the Biomedical Advanced Research and Development Authority (HHS BARDA) and the FDA Medical Countermeasures Initiative(MCMi).
About Trefoil:
Trefoil's mission is to improve human health and create new therapies using drugs developed with protein engineering. Trefoil hopes to bring this novel therapy into clinical testing within 18 months. Other potential applications for the eFGFs include regenerative therapies addressing a broad range of ischemic disease, including coronary heart disease, diabetic ulcers, and peripheral artery disease.
Trefoil has received several accolades including winning the CONNECT Springboard business plan program (2013) and the Southeast Biotechnology Early Company Competition (2014).
About E&B Technologies LLC:
E&B Technologies was founded as an entity to acquire innovative technologies, which would then be spun off into operating companies focused on driving the translation of innovative discoveries into biotechnology products and companies. Trefoil Therapeutics is the first company to be formed with technology sourced by E&B Technologies.
Forward-Looking Statements
The preclinical research discussed in this press release is preliminary and the outcome of such preclinical studies may not be predictive of the outcome of later clinical trials. Future clinical trial results may not demonstrate safety and efficacy sufficient to obtain regulatory approval related to the preclinical research findings discussed in this press release.
For information contact:
Dr. David Eveleth, CEO
develeth@trefoiltherapeutics.flywheelsites.com
(917) 628-8502
Back to All News