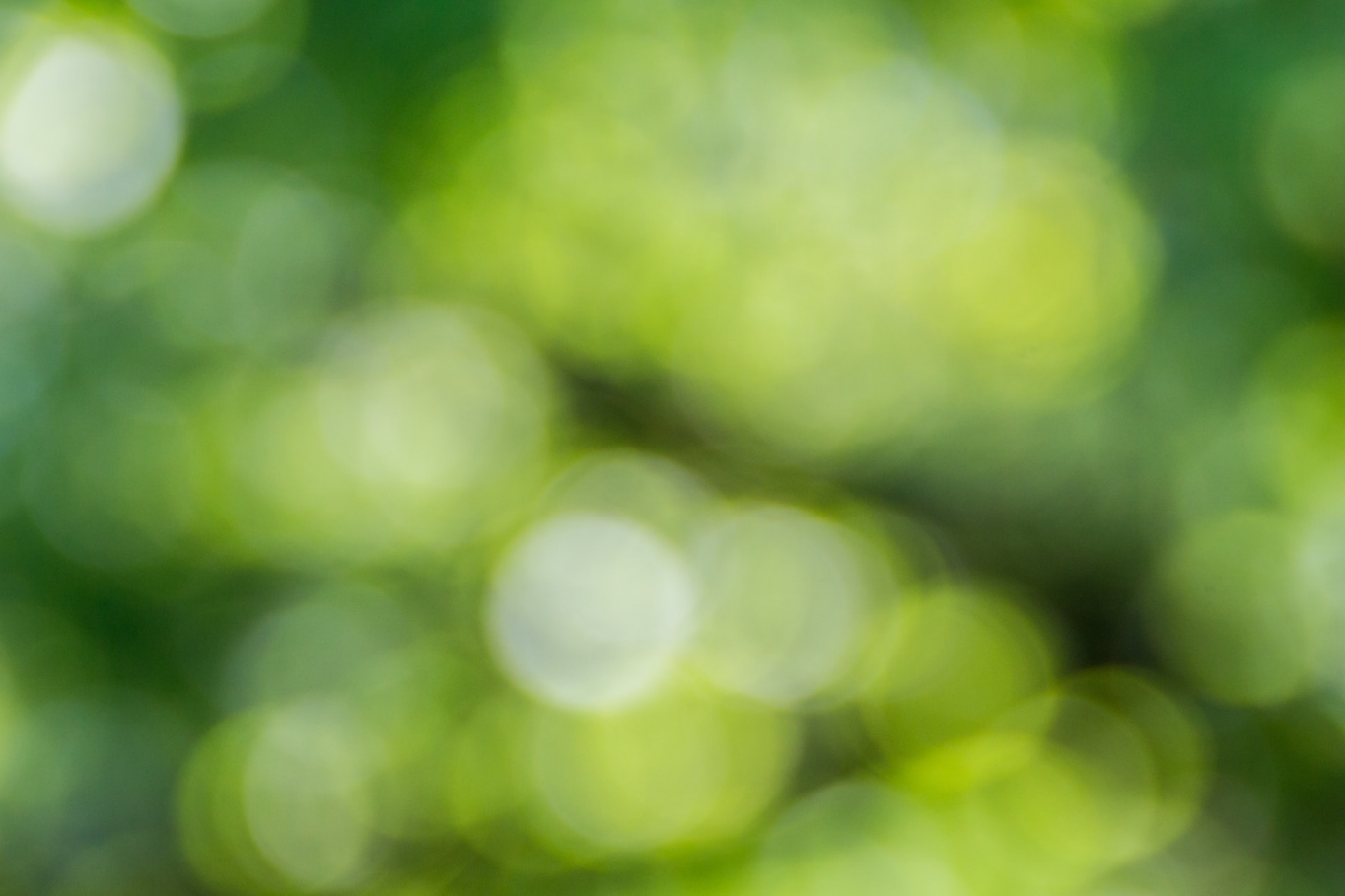 Trefoil Therapeutics Enters Into Collaborative Research and Development Agreement with National Institutes of Health's National Center for Advancing Translational Sciences
January 3, 2017
TRND Award Will Accelerate the Development of a New Therapy for Fuchs Dystrophy
San Diego, California. Trefoil Therapeutics, a privately funded company focused on improving human health and creating new therapies using drugs developed with protein engineering, announced today it will collaborate with the National Institutes of Health's (NIH) National Center for Advancing Translational Sciences (NCATS) to complete the Investigational New Drug (IND) enabling activities for their lead compound, TTHX1114, toward a treatment for Fuchs endothelial corneal dystrophy (FECD).
​
Approximately 70,000 people suffer from FECD, which can lead to severe vision loss and for which there currently is no U.S. Food and Drug Administration (FDA) approved pharmaceutical therapy. Trefoil is developing TTHX1114 as potentially the first medical therapy for treatment of FECD, which is the most common driver of corneal transplantation.
​
"Fuchs dystrophy and other corneal endothelial diseases are potentially debilitating conditions, with limited non-surgical treatment options available to patients today. For many patients, the long-term prognosis may require some form of corneal transplant surgery. Having a therapeutic option such as the Trefoil compound may significantly expand our treatment options for these serious conditions," said Dr. Richard Abbott, Clinical Professor of Ophthalmology and holder of the Thomas W. Boyden Endowed Chair in Ophthalmology at University of California, San Francisco. Dr. Abbott added, "This collaboration with NCATS provides a high-quality interaction with a group of scientists experienced at bringing forward drugs that provide much-needed therapies for rare diseases to clinical testing in patients."
​
"Trefoil appreciates the opportunity to participate in the NCATS Therapeutics for Rare and Neglected Diseases (TRND) program, which will significantly accelerate the development of this compound," said Trefoil CEO David Eveleth, Ph.D. "We know from speaking with patients and physicians just how significant the unmet medical need is, and now through the TRND program we have a path forward to filing an IND with the intention of entering human clinical trials quickly thereafter. Our goal is to transform the treatment of Fuchs dystrophy by giving patients a pharmaceutical option to regenerate the corneal endothelium and avoid surgery."
​
Applicants to the TRND program are selected through a competitive process from an evaluation of the most promising proposals for these prestigious public-private partnerships. Once chosen for the program, the company and NCATS enter into a Collaborative Research and Development Agreement (CRADA) to set forth the activities that NCATS researchers will undertake to move the compound forward through the pre-clinical phase, including development of plans for clinical trials and submission of an IND application to the FDA.
TTHX1114 is an engineered FGF-1 (eFGF-1) developed by Trefoil co-founder Dr. Michael Blaber, Professor of Biomedical Sciences at the Florida State University College of Medicine. The eFGF-1 platform represents an innovative approach to improving the properties of FGFs as drugs, yielding novel FGF-1s, which have demonstrated superior pharmacodynamic and pharmaceutical properties compared to the naturally occurring FGF-1s in animal models of tissue healing.
​
About Fuchs Endothelial Corneal Dystrophy
​
Fuchs endothelial corneal dystrophy (FECD) is a progressive disease of the cornea, the clear covering of the eye. The disease destroys cells called endothelial cells in the cornea's inner layer, causing fluid buildup and thickening of the cornea, which over time leads to progressive visual impairment. Fuchs dystrophy can progress to formation of scar tissue and vision impairment or blindness that requires corneal transplantation surgery.
Source: American Academy of Ophthalmology
​
About Trefoil
​
Trefoil's mission is to improve human health and create new therapies using drugs developed with protein engineering. The company was founded to bring forward novel engineered FGF-1 compounds to treat endothelial cell mediated diseases, including Fuchs dystrophy and other serious endothelial cell diseases.
​
The management team at Trefoil has more than 100 years of pharmaceutical development and commercialization experience, and the potential of novel new FGF-1 compounds has attracted global opinion leaders to Trefoil's scientific advisory board. As an early stage development company, Trefoil is proud that it has been recognized by the biopharmaceutical funding community through the CONNECT Springboard business plan program award and the Southeast Biotechnology Early Company Competition.
​
Forward-Looking Statements
​
The preclinical research discussed in this press release is preliminary and the outcome of such preclinical studies may not be predictive of the outcome of later clinical trials. Future clinical trial results may not demonstrate safety and efficacy sufficient to obtain regulatory approval related to the preclinical research findings discussed in this press release.
For information contact:
Dr. David Eveleth, CEO
develeth@trefoiltherapeutics.flywheelsites.com
(917) 628-8502
Back to All News